Space designing is the art and science which enhance your mind
Mindspace Design specializes in the creation and design of exquisite environments for the workplace, restaurant and commercial interiors. Our interior design services include all aspects of space development, whether it is a refurbishment or new build construction, from initial space planning, interior design, system furniture, lighting, furnishing and accessories.
We provide hands-on interior design services that are tailored to our client's requirements and personal brief. Our painstaking attention to detail from the earliest concept stage right through to the completion of a project consistently provides our clients with a design that exceed their expectations.
Our space planning approach considers every aspect of the interior design process so that each element progresses logically. From structural space planning, furniture layouts, and lighting design to the selection of materials balanced to create space that is unique to our clients.
mindspace design specialized in three fields of commercial design, they are as follow: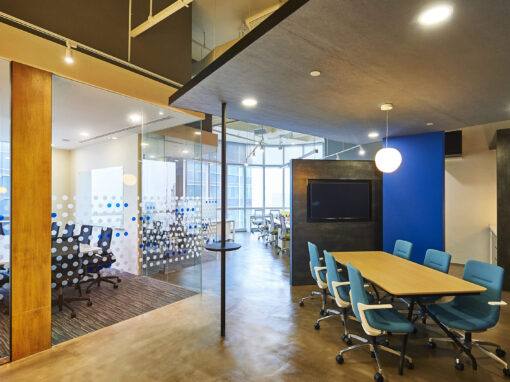 Workplace
Projects of multiple magnitudes. Company's specific exploration on workplace traditions.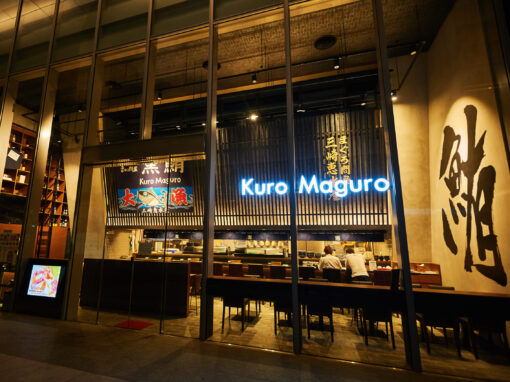 F & B
Worked with various clients, constantly pushing out new designs that suit the restaurant's profile.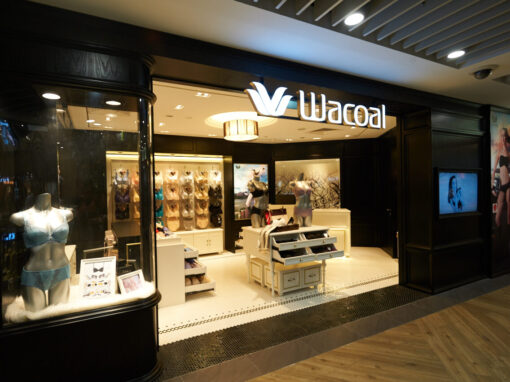 Retail
Many different renowned brands have established a long term working relationships with us.